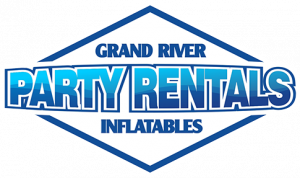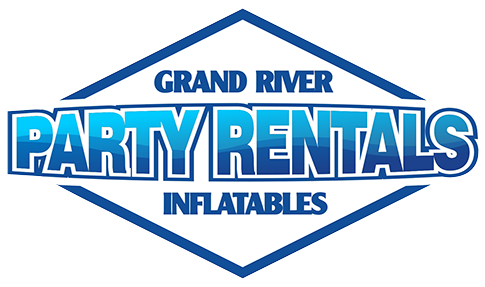 Your Safety and Security are Important To Us.
We are very concerned about how other web sites use our personal information (name, e-mail address, preferences, etc.). The owner of Grand River Party Rentals & Inflatbales is committed to your privacy. As a result, we will always make sure that any information you elect to provide us is kept confidential. We pledge that we will never provide that information to anyone else.
We guarantee that your Credit Card transactions are safe and secure. We also guarantee the safety of any information you provide us for your bouncy castle rentals and party rentals.
We only use your e-mail address and, any other information you elect to provide us, to better serve you and to keep you informed about changes in our site, party and rental ideas and suggestions, or new products and special pricing only available to our customers.   You can rest assured that your information is safe with us. We look forward to serving you.
Official Privacy Policy Statement:
This is the web site of www.grandriverinflatables.com
Our postal address is
6537 Roszell Rd
Cambridge ON
N3C 2V3
We can be reached via e-mail at jump@grandriverinflatables.com or you can reach us by telephone at 519-957-9731.
For each visitor to our Web page, our Web server does not collect information regarding your domain or e-mail address. We do not collect information on consumers who browse our Web page. With respect to cookies: We use cookies to store visitors preferences, record session information, such as items that our customers add to their shopping cart.